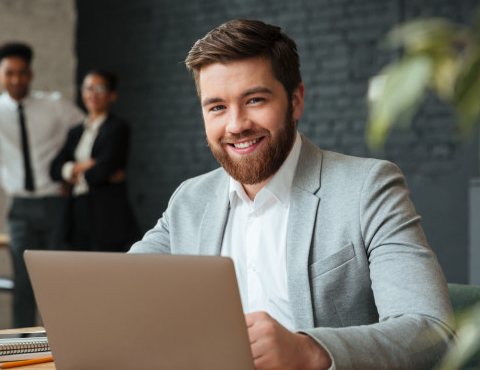 Special Art is a publishing brand owned by Capital SRL Company, which focuses on publishing and creating content and entertainment books for adults and children.
International artists from around the world collaborate with our company. Your passion for books and your purchases will help us support the work of all these artists and writers.
Our main goal is always to amaze and surprise all the people who buy our books, always looking for high standards of quality.
But Special Art is not just a business is also an active community of people passionate about art and books where you can share experiences and interests.
Member Support & Accounts
She is always sunny and smiling. She manages very well small daily problems. Her great talent is to have great patience, which allows her to face anything with serenity.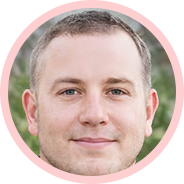 He has an artistic-literary background that flows into a passion for the silver screen. After a revelatory trip to Los Angeles, he realizes that social media is the future of communication. Always a big fan of new technologies, he deals with social management and the creation of valuable content for our community.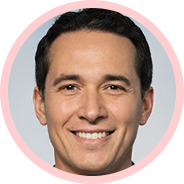 He attends Web and Multimedia Technologies and after graduating specializes in the development of services and automation, web data entry, mobile website development, and accessible websites. He loves music and digital art.
Young graphic designer. Her attraction to shapes and colors began as a child. So, after finishing her studies and obtaining a second-level professional qualification in advertising and web graphics, she fell in love with the world of graphic design and made her passion her job.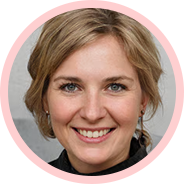 After graduating in Web and Multimedia Technologies, she became passionate about the world of visual communication. In the field, she not only deals with paper graphics but also develops web design projects. Flexible and dynamic, she loves to listen to music at any time of day, do sports and have fun. Lover of photography, she loves her job because it makes the world more beautiful.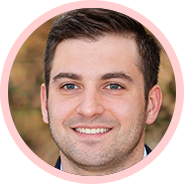 He has always been passionate about the digital world of the web. He specializes in the world of Amazon and is in charge of marketing management on the platform.
Alvaro is a professional painter and an illustrator. His strong point is the hand drawing illustrations and the fine art. His favorite equipment is the color pencils and the watercolor. He has more than 15-years of experience in using different materials and different types of equipment. He likes to experiment with new themes and styles.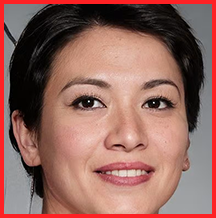 Ella is a graphic designer and illustrator with more than 5 years of experience! she is specialized in creating graphic Illustrations for websites and print. She enjoys being able to convey the essence and express the idea through the image. She also loves to play and experiment with different styles.
Grace is a young Illustrator. She has the skills to create vector illustrations, raster images, and pictures of handmade sketches. Has higher art and design education. Working in the programs Adobe Illustrator and Adobe Photoshop. Has to experience in creating images of various characters and mascots.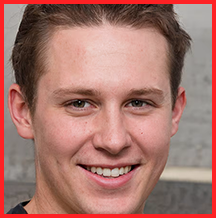 Illustrator and Digital Artist
Noah is a Versatile Illustrator and Graphic Designer specializing in vector and raster-based Illustrations, Infographic, Digital Drawing, Digital Painting, Character Illustration, and Children's Book Illustrations. He studied Bachelor of Fine Arts at the University and during his academic years, he gained excellent skills in drawing, painting, and digital illustrations.
When you buy a Special Art Book, you not only get an high quality-content, you also get the apportunity to join our community and enjoy free and valuable content.
Have fun, learn, share your experiences and creations.